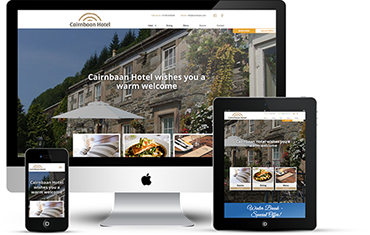 Your Website Design Project
I have a wealth of experience and many satisfied customers that attest to my skills in creativity, competency, keeping within budget and deadlines.
Your website, be it a small 3-4 page basic site or full online E-commerce site with a catalogue of products, will be given utmost importance and creative energy to match your needs and your brief.
This depends on what your business needs are...
Do you have a start up business and need a basic site to get you going?
Or do you have an existing site that needs an overhaul, new look and feel?
Perhaps you are fed-up with your existing web designer or hosting provider and need a new lease of life injected into your online presence?
Then what are you waiting for, please get in touch!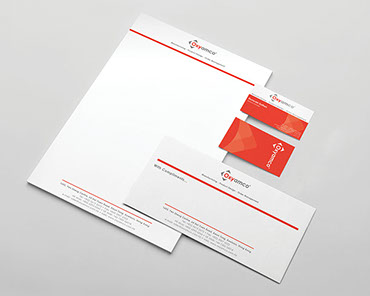 Your Print Design Project
Along side web design and your online presence, the physical world needs attention, be it marketing such as posters, flyers and mail shots, or the humble business card, that says so much, your print design needs will be well catered for, and enable to you to push your business forward with confidence in the knowledge you have quality design and marketing tools.
Absolutely, I have many sources for output printing and at different qualities according to your budget.
Need 20,000 flyers yesterday?
Your need for urgency becomes the utmost importance, I'll fit with your time requirements when and wherever possible.
Sound just what you need? Please get in touch!
Examples of recent marketing materials
Examples of recent communications
and knowledge products